"There is no substitute for real human connection, through experience"
A Creative Production Studio who Ideate, Design, Produce and Build.
"There is no substitute for real human connection, through experience"
The work we do –
We support brands, companies and festivals in partnership with Event, PR, Advertising and Media agencies, to develop & deliver memorable IR (in reality) experiences.
How we do the work –
Co Creation
A strategic, white labelled, creative production partner to agencies and companies, building engaging and unique experiences for their clients and employees.  We work with you from concept through to completion as part of your team. We become your internal creative production department.
Ideation and Feasibility
We partner with your team on concept development & feasibility testing, ensuring client pitches are as impactful as possible. This is an area often neglected and can save both you and your client a huge amount of issues further along in the project.
Execution
We take a concept you have already created and we manage the design and build of the experience in the IR (in reality) space. We are a very agile and reactive team who can dial up or down our involvement based on your requirements.
An award-winning creative event specialist with a proven track record in delivering creative, cultural and innovative events and productions.
His core strength is creativity and bringing this to life in unique ways. The more unusual the build or activation, the more he thrives.
Craig has over 14 years' experience in both building and growing companies in Director positions; including working in Ireland's largest event agencies Verve, The Live Agency and MCI group. As well as establishing and building two successful businesses, Fuel and Twigged. He has worked with clients such as Diageo, Ogilvy, Google, Facebook, Nissan and Just Eat; activating ideas across UKI, Europe, Middle East and the US. When he's not working, he loves to travel, especially to the French alps for the ski season.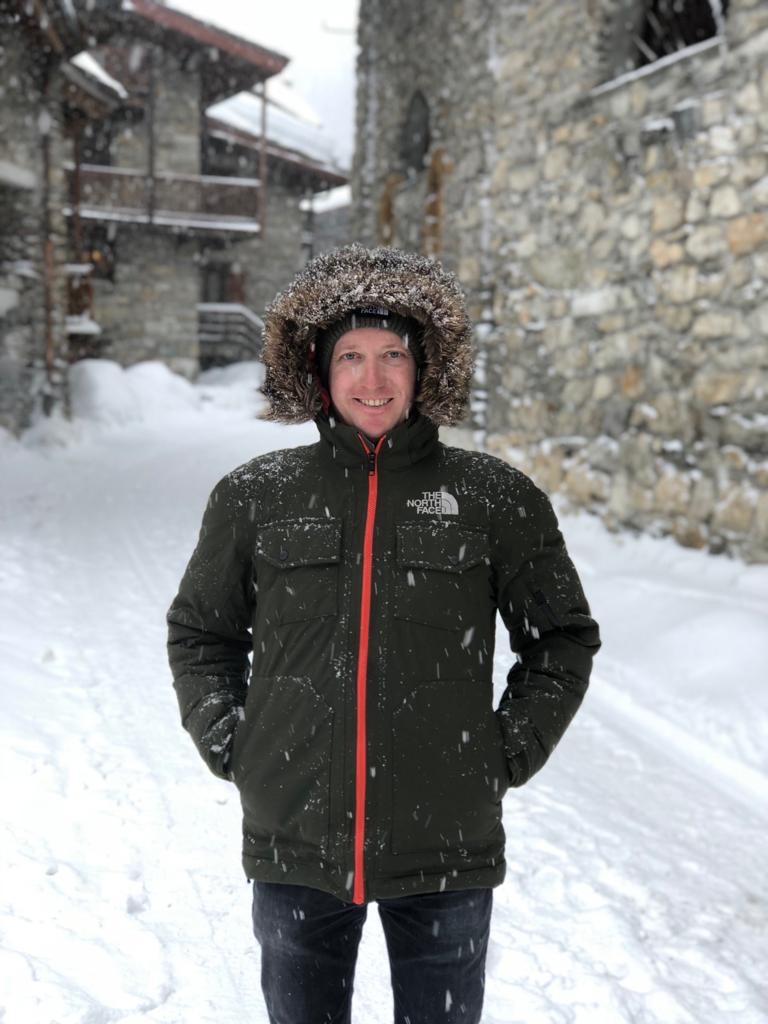 Craig O'Rourke, Founder at Wheelhouse